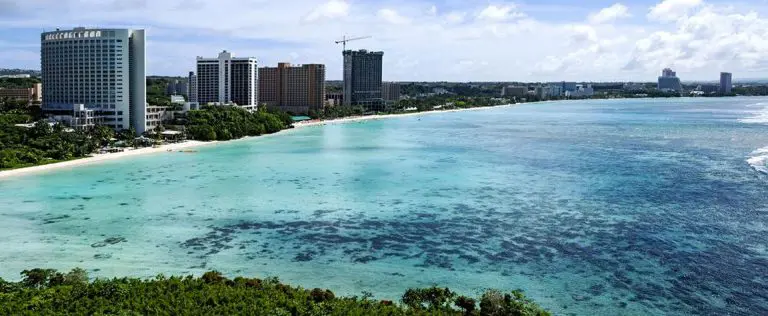 Versatile Environmental Consulting
and Services Firm in Guam
Unitek Environmental Guam is the only Guam-based Environmental Services and Munitions and Explosives of Concern (MEC) Contractor having over 30 years of experience in the Pacific Basin providing maximum range of services to long-standing and new clients.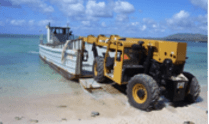 Unitek Environmental Guam is the region's most experienced environmental consulting and services firm in Guam and the Pacific Basin.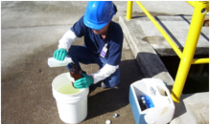 Unitek maintains a highly trained staff of environmental and UXO technicians as well as the most extensive environmental and MEC equipment and material supply to address the needs in our region.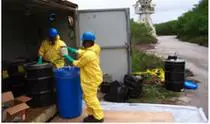 Unitek strives to provide the highest quality work for our customers, anticipating their needs and re-investing in equipment and personnel to expand capabilities.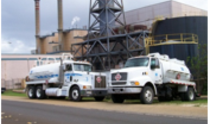 We're here to provide your turn-key solution to the environment and UXO/MEC needs. Contact us today to get started.